Your trusted partner with specialist expertise to simplify complexity.
We are an award winning actuarial certificate provider, providing certificates in minutes direct via our online portal or through leading SMSF accounting platforms.
Accurium Education provides professional development that is trusted, flexible and practical, led by our respected SMSF and Tax experts. We provide engaging and practical training that simplifies complexities and emphasises what's important. Our training is suitable for accountants at every career stage, from newcomers to seasoned professionals.
Our technical helpdesk further extends our services offered to accountants. Rely on our expertise for timely, considered and comprehensive answers.
Accurium is your trusted financial consulting partner with specialised actuaries who bring in-depth knowledge of superannuation and retirement to provide expert risk assessment and management. Our range of consulting services caters to accountants, financial advisers, and legal professionals, offering solutions such as pension restructuring reports, valuations, and retirement modeling. We bring a data-driven, unbiased perspective to empower informed decisions.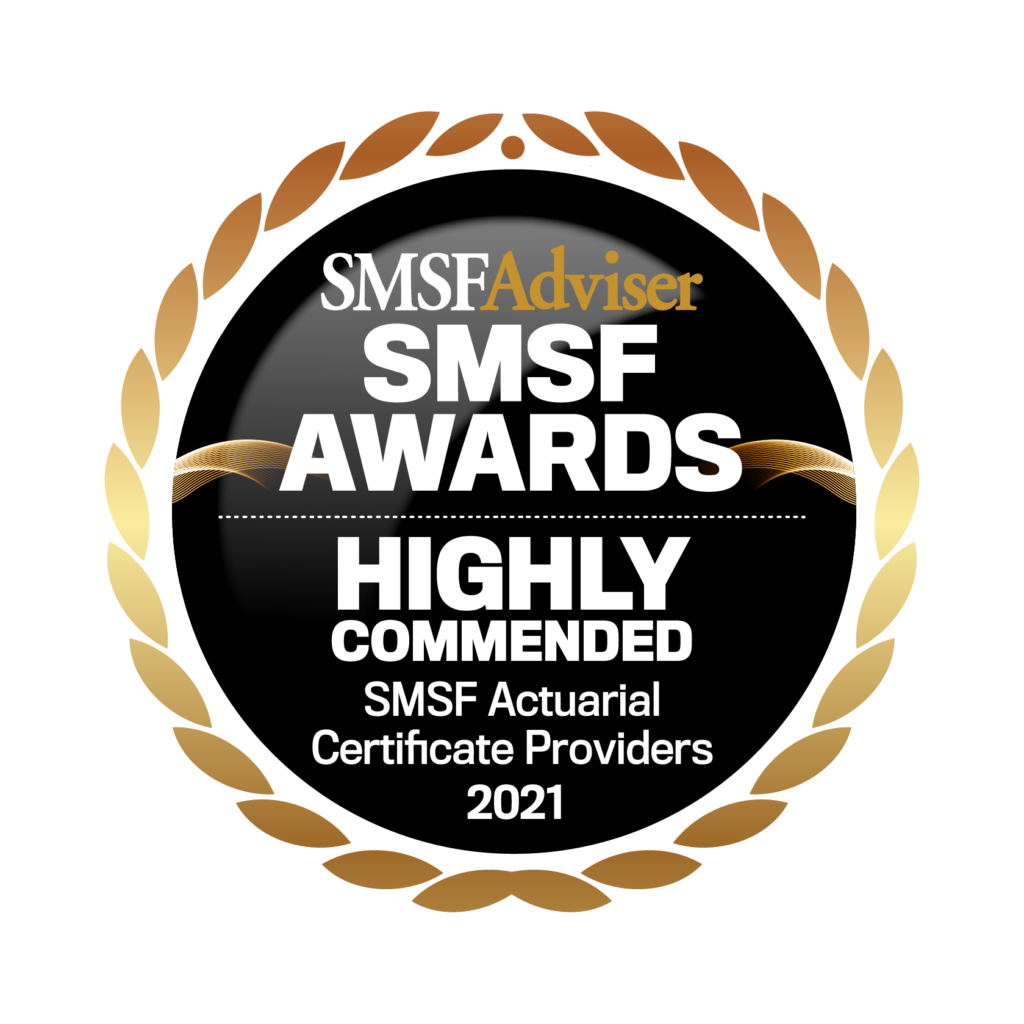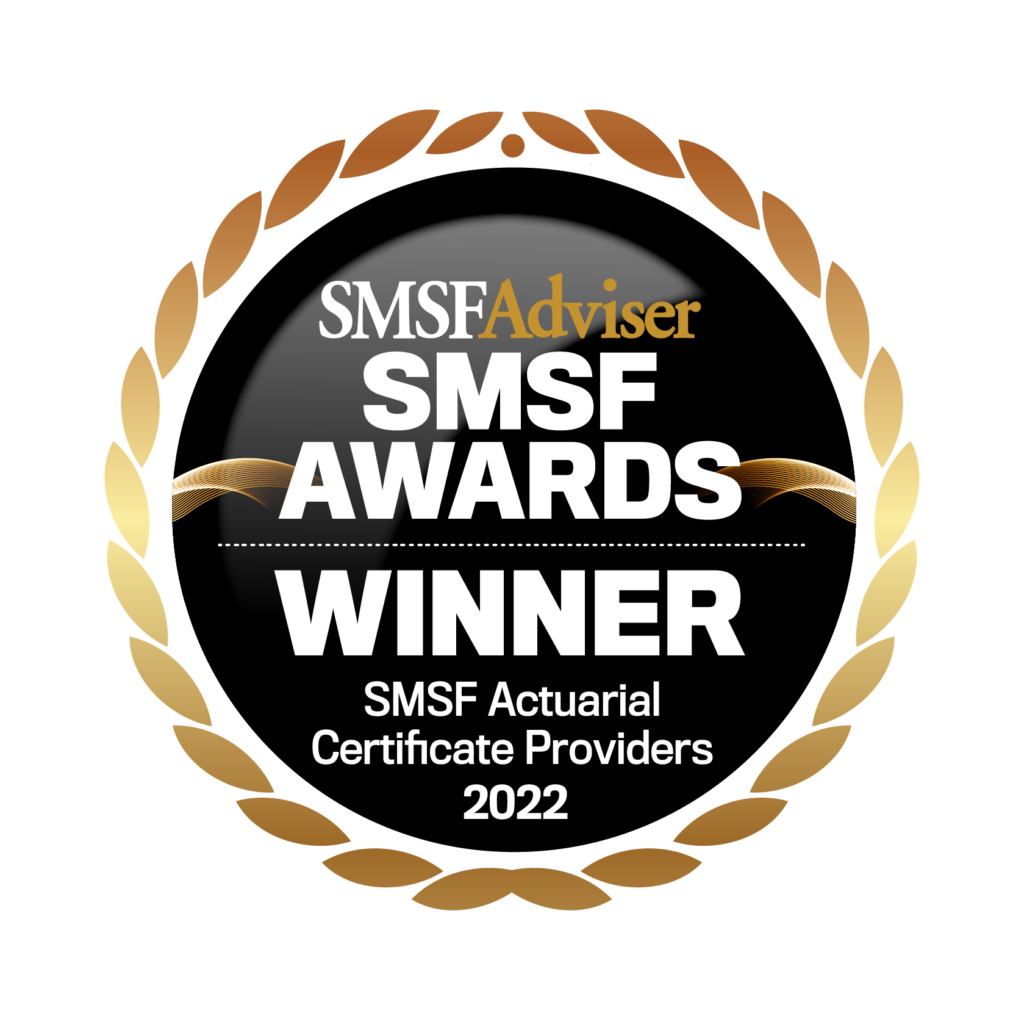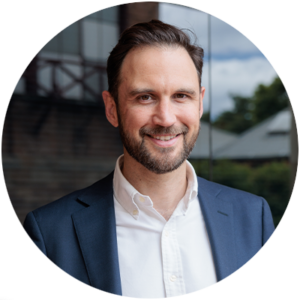 Doug McBirnie
Doug is Senior Actuary and Managing Director of Accurium with extensive experience in superannuation in Australia and the UK. Doug is passionate about the retirement space and providing innovative solutions to help SMSF practitioners and their clients. As our signing actuary, Doug signs more SMSF actuarial certificates than any other actuary in Australia which provides him with great insight into the SMSF market.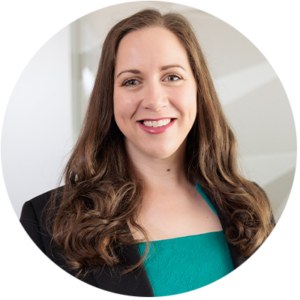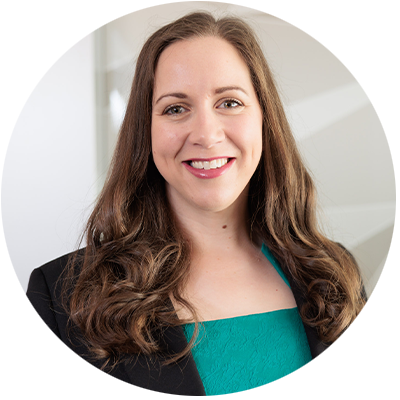 Melanie Dunn
Melanie is a Fellow of the Institute of Actuaries of Australia and an SMSF Specialist Adviser with over 15 years' experience in our superannuation team. She is passionate about providing services to assist professionals efficiently and effectively deliver superior retirement outcomes to their clients. She has extensive knowledge and experience in superannuation and retirement.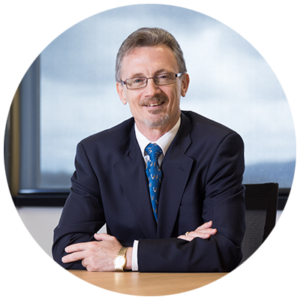 Mark Ellem
Mark generally needs no introduction in the SMSF space, he is a popular, experienced and highly sought after presenter who is passionate about educating accountants and SMSF practitioners about SMSFs and strategies to make SMSFs a successful part of their business. Mark has extensive experience in Self-Managed Superannuation Funds (SMSFs), Pension Funds, Income Tax and Financial Advisory.
Lee-Ann Hayes
Lee-Ann's taxation journey began at the Australian Taxation Office where she held various technical and education positions. From there Lee-Ann has worked in both public practice and for several national training organisations. She has extensive experience in developing and delivering tax education to a wide and varied audience, including graduate accountants, big four accounting firms and professional associations.
Anthony Cullen
Anthony is a new member of the Accurium education team and comes to us with nearly 25 years of experience in the accounting and SMSF industry. He has previously held senior roles managing the SMSF division of a small accounting practice and providing SMSF technical support within a large SMSF administration business. Over the years, Anthony's roles have evolved from the accounting function of SMSFs to keeping on top of the ever changing technical and compliance nature of this specialised area.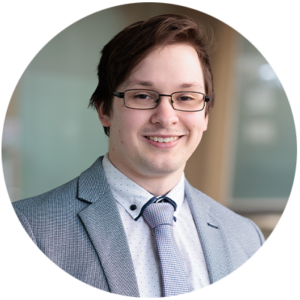 Matthew Richardson
Matthew is the SMSF Manager at Accurium and has extensive knowledge in superannuation and self-managed superannuation funds. He is a qualified CPA and SMSF specialist adviser. He has worked at Accurium for over 10 years, providing actuarial certificates and technical assistance to Accurium's large client base of accountants and SMSF practitioners.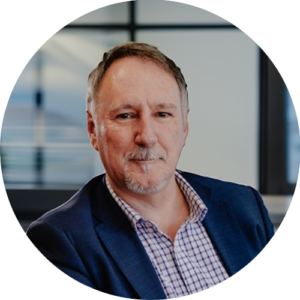 Michael Bennett
Business Development Manager
Michael is new to Accurium and responsible for all aspects of business development and maintaining our relationships with accountants and practitioners operating in the SMSF retirement market. Before joining Accurium Michael worked in a number of senior roles for well-known global brands Canon, Xerox, and Microsoft, and has been a Trustee of his own family SMSF for over 10 years.
Megan Kaponas
Marketing and Communcations Manager
Megan has been working at Accurium for over 18 years and manages marketing campaigns, partner relationships, client communications, advertising and promotional activities with accountants and practitioners operating in the SMSF retirement market. She has recently completed her Master of Marketing through Charles Sturt University.
Jacco Vonk
Jacco is an IT professional with over 20 years of software development experience. Jacco specialises in web development using Microsoft's .NET framework and tools. Jacco has worked in a variety of industries such as Energy, Government, Education and Financial Services. Jacco enjoys swimming, playing guitar and spending time with his family.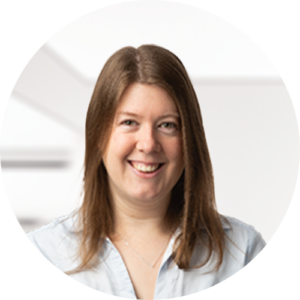 Rebecca Creed
Rebecca is a qualified CPA with over 15 years of experience in the financial services industry. She manages customer account information and financial data for Accurium and enjoys using her extensive knowledge of finance and Accurium's systems to support the short and long-term strategic goals of the business.
Tim Hoban
Tim has over 11 experience servicing SMSFs. He joined Accurium in 2018 and has since looked after the Defined Benefit Pension certificate clients, assists with general consulting, and is a member of the SMSF Team.
Chantelle Key
Chantelle is the Company Secretary for Accurium. Before joining Accurium, Chantelle had been an Executive Assistant across the globe working in companies ranging from start up's to supporting Global Partners at a Big-4 firm. Chantelle is passionate about community projects and working with children's groups.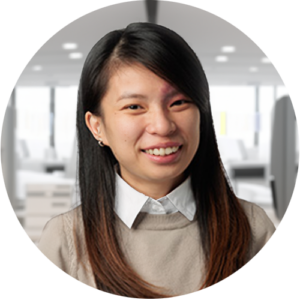 Feny Zhu
Feny joined Accurium in April 2022 as an accountant managing day-to-day operations and financial month-end activities. She is the person-to-go-to if you have any queries related to accounts. She is currently working towards her CPA.
Billy Roebuck
Senior Software Developer
Billy is a software engineer with experience in the financial services, not-for-profit and telecommunications sectors, both in Australia and overseas. He designs and builds solutions with a mix of Microsoft .NET, SQL Server and various front end technologies.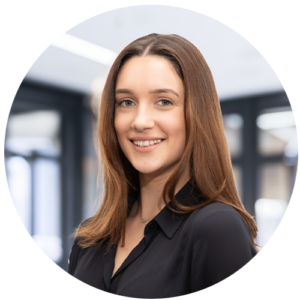 Mikala Whiting
Mikala is new to Accurium's marketing department and coordinates events, social media campaigns, client communications, advertising and promotional activities with accountants and practitioners operating in the SMSF retirement market.
Greta Brown
Greta joined Accurium in November 2022 and has since graduated with a Bachelor of Actuarial Science, Majoring in Finance and Big Data. Greta is continuing her studies, working towards becoming a Fellow of the Institute of Actuaries of Australia one day.