Are your clients on track to meet their retirement goals?
Our research shows that 75% of typical 65-year-old couples with an SMSF do not have sufficient assets in their fund to sustain $100,000 per annum for life in retirement.
Accurium's retirement healthcheck enables accountants and SMSF practitioners to assess a household's ability to sustain their desired level of spending for the duration of retirement, within just minutes. It has been developed by Accurium for use by a range of SMSF practitioners with a specific focus towards accountants, including those who do not hold an Australian financial services licence.
It can help you to build and enhance relationships with your clients, open valuable new revenue streams for your business and answer those difficult questions that your clients want to know, such as:
When can I afford to retire?
Will my money last for life in retirement?
How much money can I afford to leave my children?
Can I afford that round the world trip and still have a comfortable retirement?
How much money can I safely afford to spend each year?
Will I be entitled to the Age Pension, and when?

The retirement healthcheck takes into consideration the key risks in retirement – longevity risk, market risk and inflation. It assesses the following factors in retirement:
a household's assets within an SMSF
a household's assets outside of an SMSF
the Age Pension
life expectancy, and
spending behaviour

The retirement healthcheck is a part of the Accurium membership system which is available and complementary to all Accurium clients who request actuarial certificates.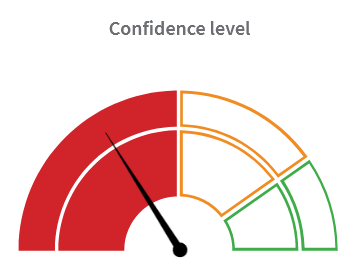 The retirement healthcheck is the perfect interactive tool for accountants to use with their clients. It enables you to: